Features & Benefits
Everyone has their own reasons for wanting a pool. What are yours?
Owning an ECOTHERM™ pool has so many benefits that will positively impact your life. Here are just a few from actual pool owners who participated in a national survey.* The Ecotherm™ Swimming Pool offers features and options not available with other pools.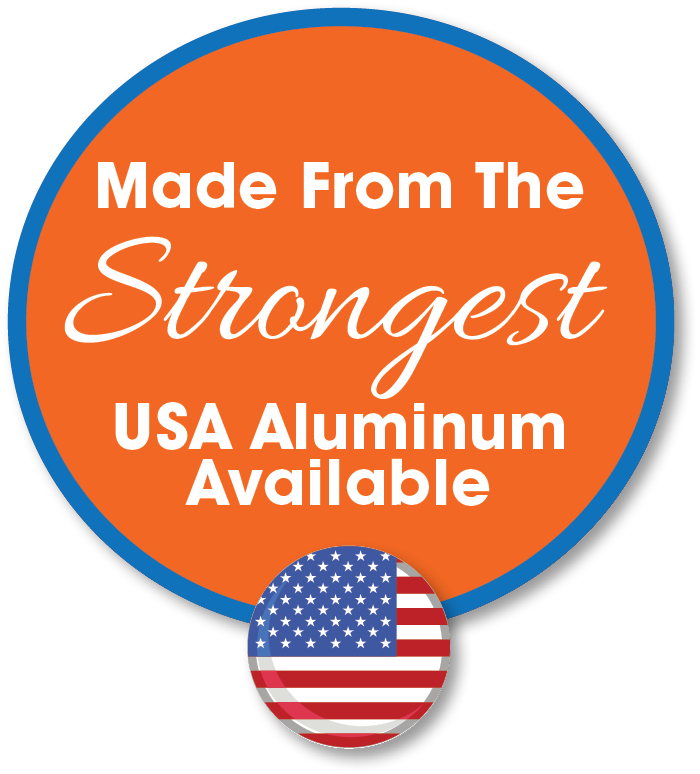 Alumiply™ Walls
The Alumiply™ walls of the ECOTHERM™ pool are engineered using high performance Swimsulate™ Technology. This exclusive bonding process sandwiches a foam core, with R-10 insulating properties, between two aluminum panels. This results in a wall that is sturdy, non-corrosive and resists heat loss.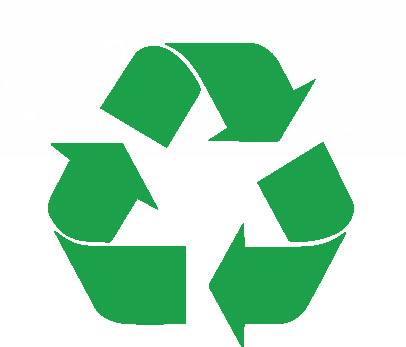 Energy Efficiency
Energy efficiency not only lowers utility costs, but also lowers CO2 emissions! All ECOTHERM™ Pools are constructed of Expanded Polystyrene (EPS) insulation and aluminum which are both 100% recyclable.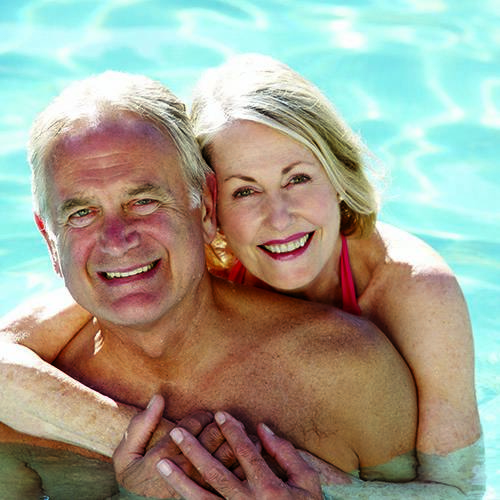 Versatility
Whether you choose an aboveground, semi-inground or inground installation, an ECOTHERM™ Pool will enhance your home, your backyard and enjoyment for years to come. There is simply no pool that is as versatile as the ECOTHERM™.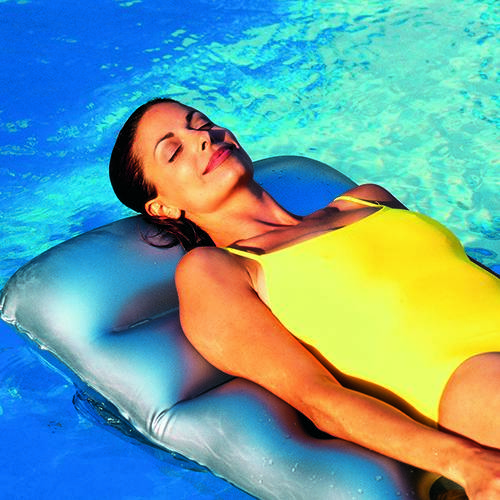 Financial Rewards
An ECOTHERM™ Pool is one home improvement that will pay for itself in multiple ways, from increasing your home value to reducing family summer vacation expenses. Plus, competitive pricing has made pool installation surprisingly affordable. Ask your dealer for more details and for the many appealing financing deals available.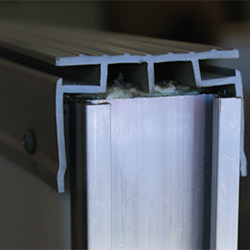 Coping & Deck Options
For onground or semi-inground installations, the ECOTHERM™ Pool comes standard with our Universal Interior Finish Trac System (patent pending) that holds your interior finish in place. Your pool also comes with your choice of 2" or 4" coping. This includes a double track to accommodate a winter cover as well. This option gives you the design flexibility for a wood, paver or cantilever deck. We also offer our Progressive Coping for Semi-inground Installations, allowing for a concrete deck.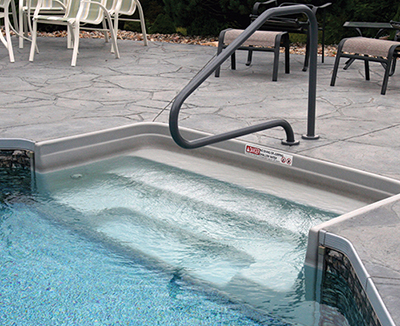 Ease Of Installation
There is just no limit to the placement and installation of your ECCOTHERM™ Swimming Pool — it conforms to the landscape naturally. Your landscape and/or local codes will determine if you will install an inground, semi-inground or onground pool. Your ECOTHERM™ Pool can be installed on level ground, a slope or into a hill, and will not require a retaining wall.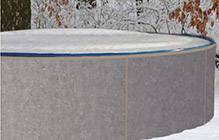 Snap-In Pool Cover
Because your ECOTHERM™ pool coping comes with a double track, it allows for a snap-in pool cover. Aesthetically pleasing and it protects your pool from damage and debris in the off-season!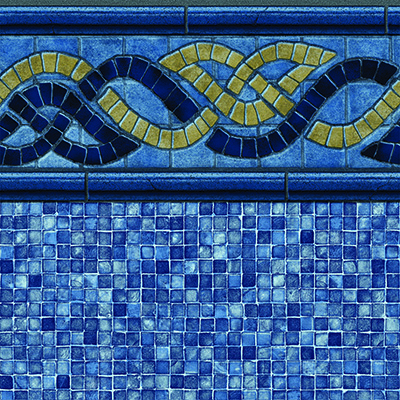 Interior Pool Finishes™
When all is said and done, your pools interior finish is what people see the most. The ECOTHERM™ Pool comes standard with a 25 gauge Fusion Tile interior finish™. For an additional charge, we offer a wide selection of special order interior pool finishes™ as well. Ask your dealer for details!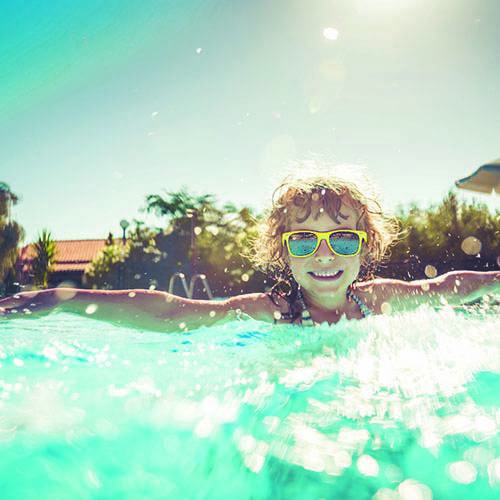 Quality Family Time
A pool connects family. Whether playing with your kids or relaxing with your spouse, with an ECOTHERM™ Pool your backyard is yours to rediscover!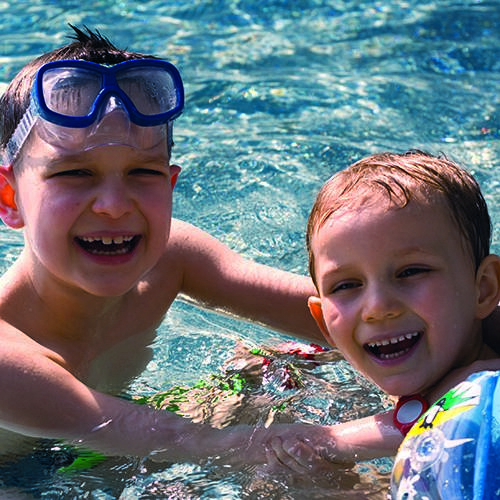 Revitalization Station
Whatever kind of day you're having, a pool is the perfect place to recharge, refresh, relax, or retreat any time of the day.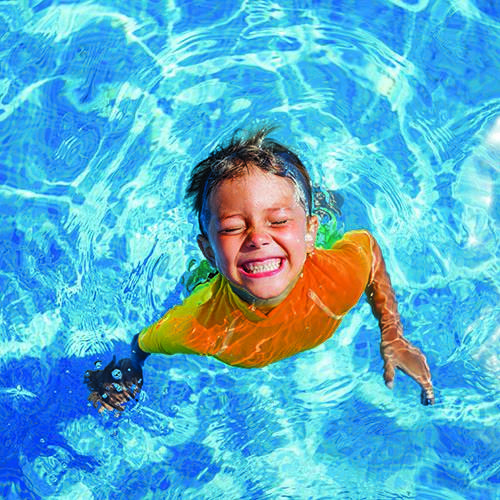 Party Central
Simply put, an ECOTHERM™ Pool is a local magnet and the perfect place to celebrate with family and guests.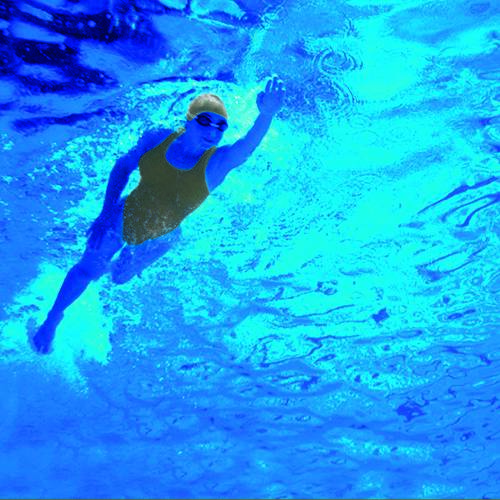 Aquatic Fitness
Swimming is a great exercise for all fitness levels. You can benefit from swimming whether you're young or old, a dog paddler or a competitive athlete**. Just 2.5 hours of swimming a week will help you lose weight, tone up, relieve aches and pains, sleep better and have fun in the process.
* American Express Summer Travel Survey
**Cleveland Clinic/Health Essentials, May 23, 2017, Bone Muscle and Joint Team