Technology
Engineered from technology developed for the NASA space program, ECOTHERM™ Pools are the only structurally insulated swimming pools manufactured using an R-10 structural insulated panel – an industry first.

---
The Alumiply™ walls of the ECOTHERM™ pool are engineered using high performance Swimsulate™ Technology. This exclusive bonding process sandwiches a foam core, with R-10 insulating properties, between two aluminum panels. This results in a wall that is sturdy, non-corrosive and resists heat loss.
This also means your ECOTHERM™ pool:


• Maintains water temperatures up to 10° warmer than conventional pools

• Extends your swimming season up to 8 weeks

• Saves on pool heating costs
AlumiPly Walls With Swimsulate™
The Alumiply™ walls of the ECOTHERM™ pool are 2-inch thick wall panels constructed of an EPS (expanded polystyrene) foam insulation core bonded between sheets of durable acrylic coated aluminum. The patented bonding process that joins the three layers creates a rigid, strong pool wall.
R-10 Swimsulate™ insulated walls resist heat loss more efficiently than any other type of pool wall. Heat gained from the sun is retained, maintaining water temperature even overnight.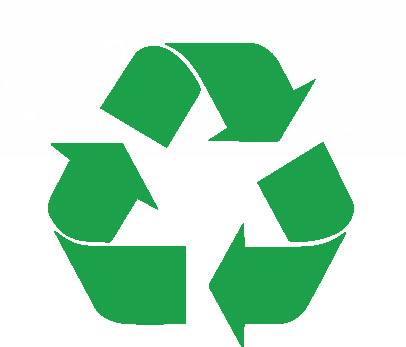 Energy Efficiency
Energy efficiency not only lowers utility costs, but also lowers CO2 emissions! All ECOTHERM™ Pools are constructed of Expanded Polystyrene (EPS) insulation and aluminum which are both 100% recyclable.